Skill Name:l Healing-Water
Appearance:l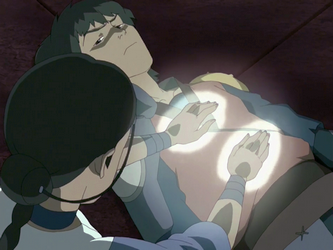 White or bright blue glowing water around the intended area.

Backstory:l Waterbenders were always ones to care for their families and comrades. Few either from great training or natural ability. Mastered by the water bending master, Katara, in the past world, it was kept going in secret scrolls and few teachings.
Effect:l The user can now utilize healing water based techniques and abilities. 
Wordcount Training:l 2,000
Character Exclusive:l -
Bonus Requirements:l Claim on limited list, water bender