Name
: Chi Suppression
Element
: N/A
Rank
: B
Backstory
: Once chi sensory became a thing. It was natural that people wanted a technique to counter it. Made as the counter-weight to chi sensory, chi suppression was formulated. 
Appearance
: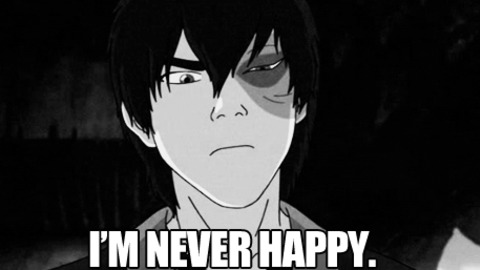 Here because why not. Couldn't find anything good enough. 
Activation Motion
: None
Duration
: Up to 7 post. 
Cooldown
: Amount of post used + 2
Range
: Self
Forces
: -
Speed
: Automatic
Health
: -
Stat Boosts
: -
Stats Required
: 70 Spirit Stat
What it does
: Once activated, the user is immune to being sensed by Chi Sensory. If one attempts to use chi sensory on the user, the user will be notified of someone attempting to sense him via chi. However, the location or source will not be detailed, nor the general direction. 
Character Specific
: - 
Wordcount to Learn
: [Special] 4000
Action Cost
: 35 AP
Bonus Requirements
: -
Canon or Custom
: Semi-Cannon