Settlement/Nation Exclusive:l No
Appearance:l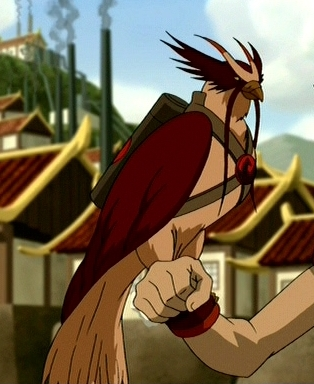 [Ultra cute on a side note] Note: Drop the fire nation deal, the attire uses the Nation's designated color. 
Also comes with a small post office type building, NPC workers for said office that notify citizens within a 3 zone radius if a message was sent to them. They will also deliver said message. 
Users can pay a set price or no price to utilize the messenger birds, they can be used to send a max 100 word message to any other messenger bird station within 12 zones. 

Price:l 8,000
Amount of Construction Slots:l 1