Name: Ice Manipulation
Element: Water (Ice)
Rank: E
Backstory: People who've mastered the creation and utilization of ice reach such an exceptional level of control over ice that direct creation, as well as many ice feats, became significantly easy. 

Appearance: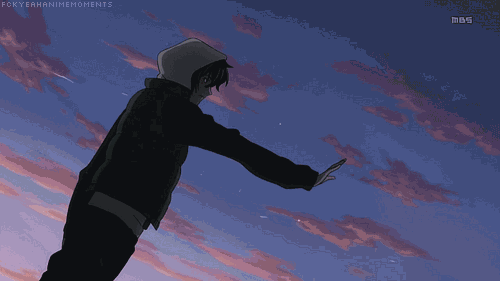 Activation Motion: Depends on the action done.
Duration: Depends on the action done.
Cooldown: 
Range: User's bending strength / 4
Forces: 
Speed: User's bending speed
Health: -
Stat Boosts: -
Stats Required: -

What it does: User is now capable of creating ice directly from any moisture in the air without needing to switch from water to ice first.
User is also now capable of.
1: Directly and fluidly bending ice.
2: Maintaining ice. 
3: Making ice vanish or melt into nothing. 
4: Controlling the general temperature of nearby objects. 




Character Specific: -
Wordcount to Learn: 500
Action Cost: 5 AP

Bonus Requirements: Ice Mastery
Canon or Custom: Custom